Cinco World
---
The Gang
Different flows……..same ENERGY
JT Cinco is an artist from Broward County Florida. Apart of "No Remorse Gang" featuring artist Nrg Stackz $EN$EI, Nrg Zay and N808ThePlug.
No Remorse Gang
---
New Announcement!
Earn Your Masters Art Basel 2022
JT Cinco pulls up to the Earn Your Masters event in Miami for Art Basel.
Say No More OUT NOW!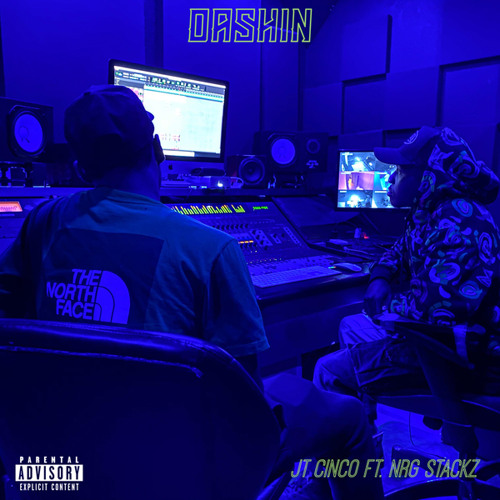 JT Cinco drops his new single "Dashin" on Halloween! Listen now on all platforms! JT Cinco Dashin

---
"What Happened" Surpasses 50K All-Time Streams
My first single "What Happened" just hit over 50k streams! It's still crazy to me. Special thanks to the people who made this possible @wisebeats, @unitedmasters, @therealn808
For Bookings and Features, Email us at Officialnoremorse.ent@gmail.com.